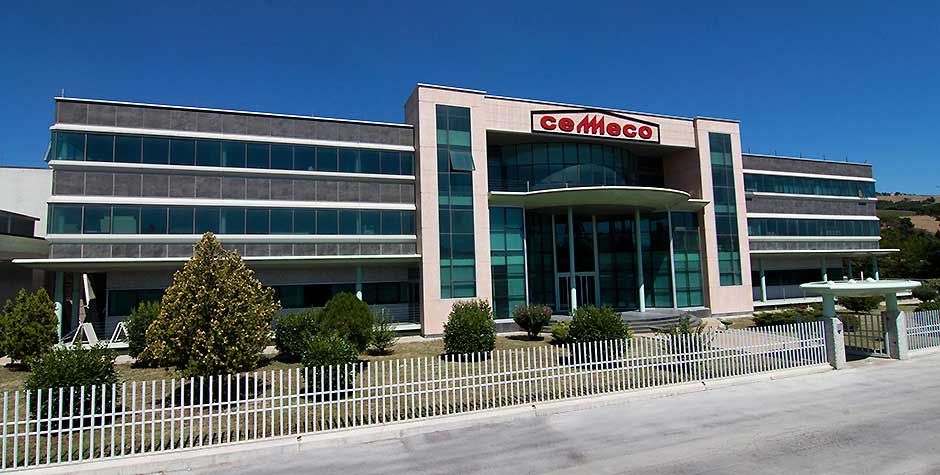 BUILDING SYSTEMS IN CONCRETE, STEEL, ALUMINIUM and GRC
TURN-KEY PREFABRICATED CONSTRUCTION SOLUTIONS
 CEMECO Srl designs and constructs pre-engineered buildings and prefabricated elements in concrete, steel, aluminum and GRC (Glass Reinforced Concrete) for various sectors – industrial, commercial, agriculture-sector, scholastic, sports and emergency buildings for post-calamity.
Building restructuring and energy-efficiency improvements, removal/disposal of asbestos-cement roofing, installation and maintenance of photovoltaic systems, construction of cabins for electricity and gas infrastructures.
 ISO 9001 and SOA certified for participation in public procurement.